Family Dentist in Alhambra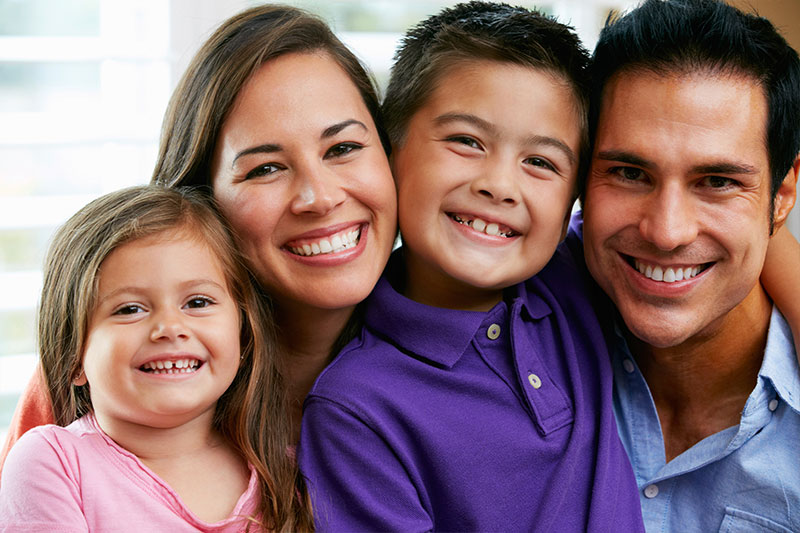 Lu Dental Care offers dentistry services for the entire family.
We offer advanced dental equipment for providing comfortable dentistry. This allows our patients to receive the dental care they need in more rapid time while feeling comfortable. The latest and greatest techniques are offered backed by advanced training and education. Our office wants you to be anxiety free at the dentist, and our warm and friendly staff that greets you with a smile, and a comfortable waiting room puts you at ease the minute you walk through the door.
Our patient's satisfaction is our priority, and we strive to exceed your expectations through our professionalism and patient centered focus.