Dental Emergencies in Alhambra, CA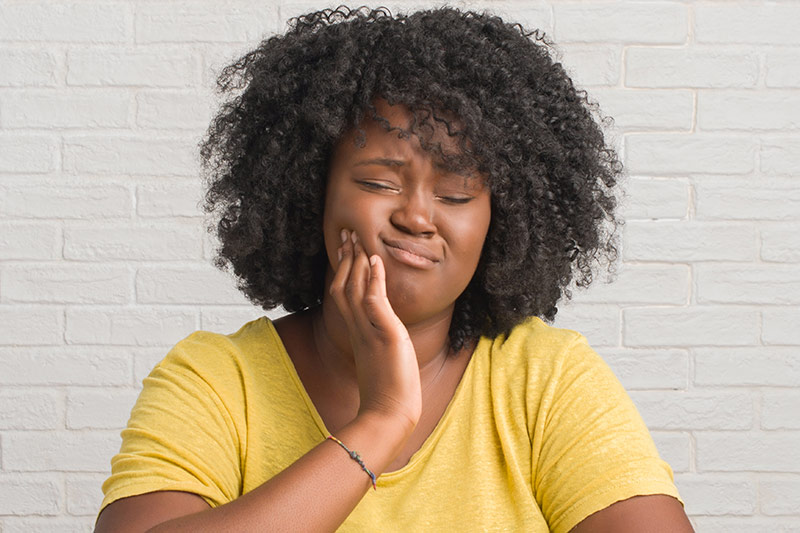 Dental issues and accidents can happen at any time. Sometimes they require immediate treatment, and when that is the case, we are here to assist.
Our experienced and knowledgeable team knows that a dental emergency is never easy, but we are here to get you as comfortable as quickly as possible. If you are seeking quality emergency dental services in Alhambra, please call our office immediately to schedule an appointment.