Dental Check Up in Alhambra, CA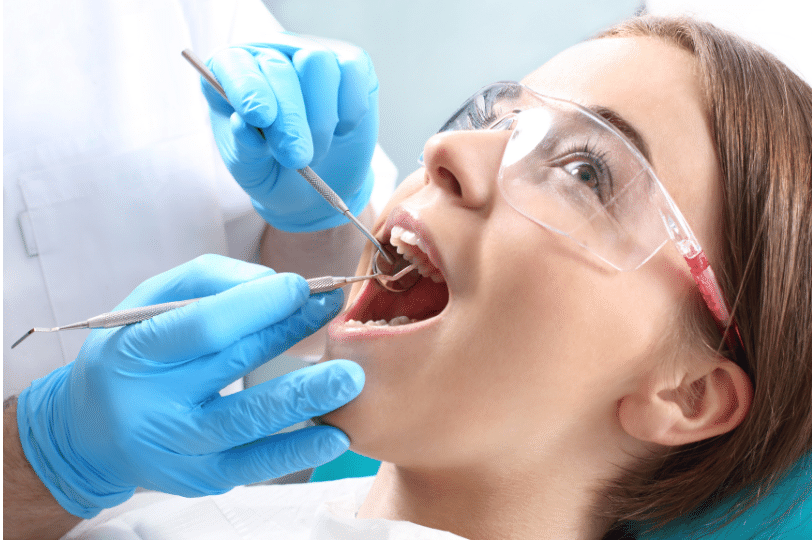 A dental checkup provides us with the opportunity to examine your oral health and monitor any changes that have occurred since your last visit. At Lu Dental Care, a regular dental checkup includes a variety of services, all of which are critical for your oral health.
Our dental checkup appointments begin with a full examination to provide us a basic overview of your current dental health. We will look carefully to detect any cavities, tooth decay, and signs of gum disease. We then conduct a professional cleaning that eliminates any plaque, bacteria, and other buildups on your teeth. This process begins with the use of dental equipment to scrape away accumulations on the teeth and along the gum line. Then we clean and polish the teeth to address any surface stains–this also provides a long-lasting sensation of freshness. We perform an oral cancer check on a regular basis to ensure we catch any diseases as early as possible. We also check your face, tongue, throat, gums, and other soft oral tissues for any signs of risk or disease.
Occasionally during your visits, we will use digital X-rays to obtain a detailed view of your oral structure and detect any conditions that may be hidden beneath the surface, such as internal decay, periodontitis, jawbone deterioration, cysts, and oral cancer. We conduct these examinations efficiently, so any discomfort is minimized, and we share the images with you if necessary.