Cosmetic Dentist in Alhambra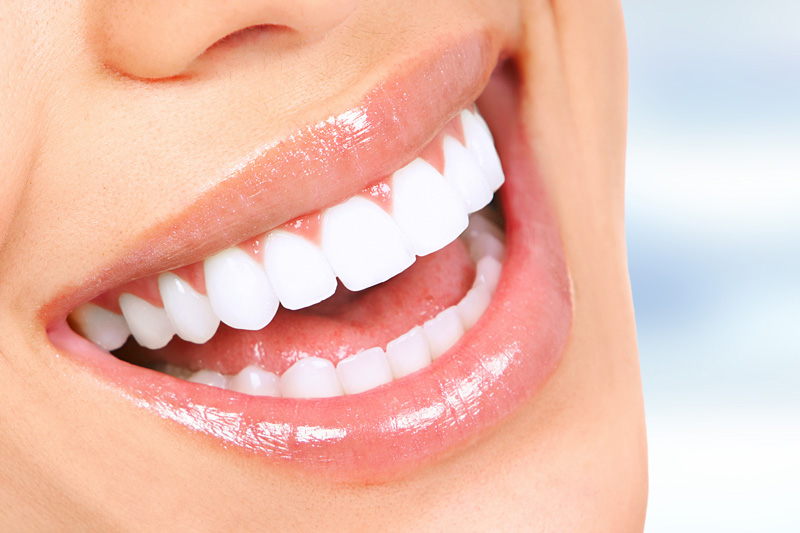 If your teeth are stained, discolored, chipped, broken, misaligned, or have gaps between them, cosmetic dentistry may be the right choice for you. A "smile makeover" improves the appearance of your smile through one, or more cosmetic dentistry procedures. Our dentists work with you to develop an individualized treatment plan to restore your smile. We want you to show the world your very best side, and that starts with an amazing smile. Having a smile you love can increase your confidence and boost your self-image and today's advanced techniques and materials can make a real difference.

Lu Dental Care offers cosmetic dentistry services that are designed to improve the appearance of your smile through the use of advanced dental procedures.