Meet Henry Lu DDS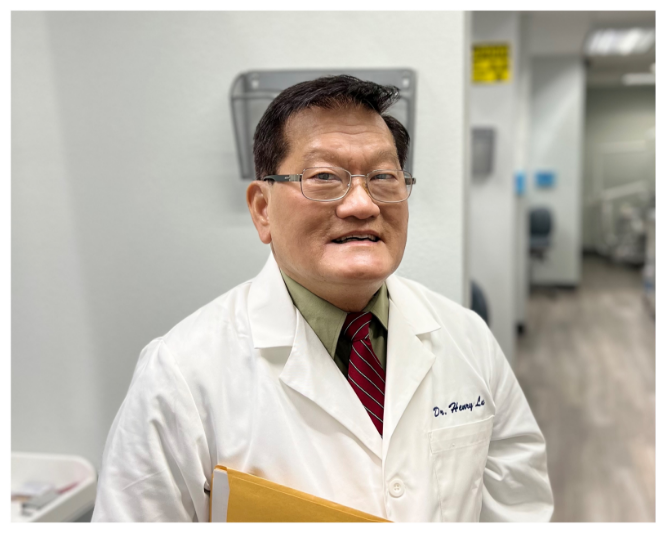 Dr. Henry Lu started practicing in Alhambra in 1984 when he first moved to California from New York. He graduated from the NYU School of Dentistry and is continuously strives to service the local Asian Community in San Gabriel Valley by providing dental care for them.
The Professional Side
Dr. Henry Lu completed schooling in Vietnam before completing his dental training at New York University. He speaks multiple languages comfortably and uses those talents to communicate with patients in their native language who are uncomfortable with English. He has many years of experience with caring for underserved communities.
The Personal Side
Dr. Lu enjoys DIY projects and is a self-professed fan of Costco hot dogs. Always the resourceful problem solver, he likes to watch home TV shows and plan his next home improvement project.

When he's not seeing patients, Dr. Lu can be found spending time with his family.